Main Blog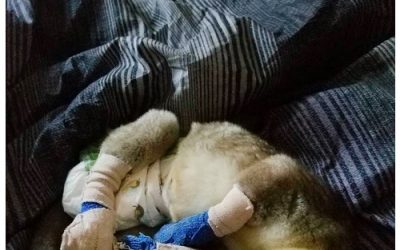 A supporter sent me this picture that a kinkajou owner posted on facebook. The owner said in a comment that she had her kinkajou 4 paw declawed because, "the declawing allows us to give them (she had another kinkajou named Mazy declawed) more freedom in the home. She said that her mom is on blood thinners and the kinkajou would "inadvertently" claw her. She said that her mom would , "help me bathe her, clip her nails or even play with her and she'd get cut up and bleed."
This owner also said, "only his nails were lasered off. His toes are intact," in a comment on facebook.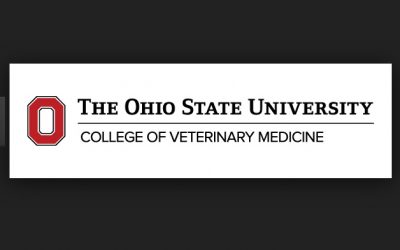 Ohio State Vets ensure their own job security by declawing kittens and cats, thus creating a lifetime of serious and costly medical problems for their patients.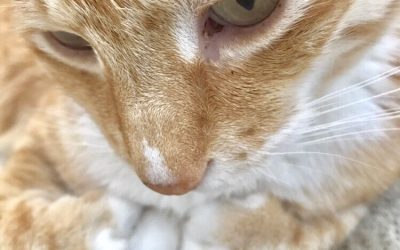 I'm really struggling … I really hate my home life now. My cat is ruined and now it's making my life miserable.
Out of kindness and compassion, I had adopted this botched declaw older cat from the shelter. He had been given up for urinating outside the box and had been at the shelter for a long time. He was in pain. I felt bad for him and no one wanted to help him.
So I adopted him and gave him a loving home.
But frankly I keep regretting saving him. He relapses and urinates everywhere, all over my stuff.
CATurday Veterinary Heroes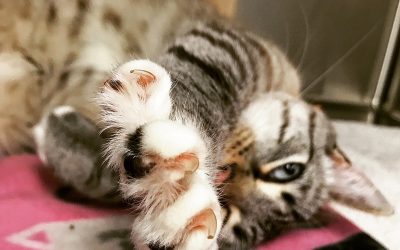 Dear City, So my story goes like this… In 2015, I declined to perform a declaw on a 7 year old cat. The husband and wife wanted me to declaw their cat who they were afraid would jump into their newborn babies crib and scratch it.  She was still pregnant and they...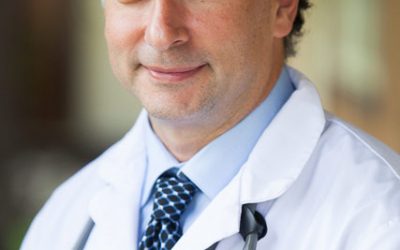 My decision to stop doing this surgery now is that other veterinarians will hopefully follow the new position statement from CVMA and stop declawing cats. As fewer and fewer veterinarians perform this procedure there is less of a concern that clients will go somewhere else and less concern that the surgery is not being done properly with the appropriate pain control.
The demand for this procedure comes from the public, and veterinarians should not be the only ones at fault . Cat owners need to stop asking us to do this procedure and we need say no and provide alternatives.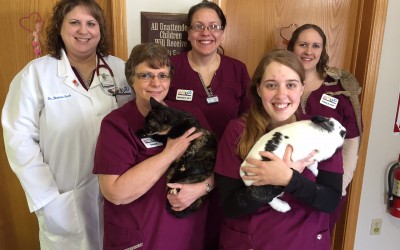 I'm proud to say I no longer declaw
Sunday Supporters and Spokescats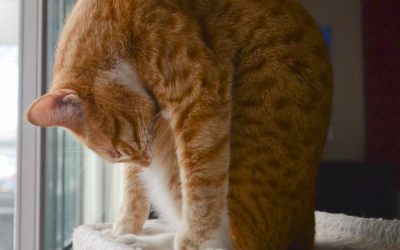 He was an orange and white splotched kitty with a huge personality matched only by his massive purr. A love bug to everyone who came in and playful. He tolerated having ears and tail tugged by special needs children that came to visit and would purr and snuggle despite it all. He understood they just didn't understand and that they just wanted love the same as he did. He was the heart of the shelter and the staff and we all had a special place for Magic.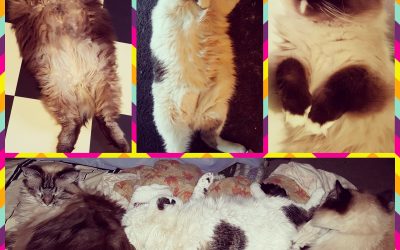 I received this sad note from an awesome woman who really cares about the welfare of cats. It's really sad that this cat cruelty and abuse is happening in around 80% of veterinary practices in America. It's hard to believe that all those declawing vets took an oath to EASE the suffering in animals yet are causing it by amputating the toe bones and claws in around 5000 cats a DAY in America.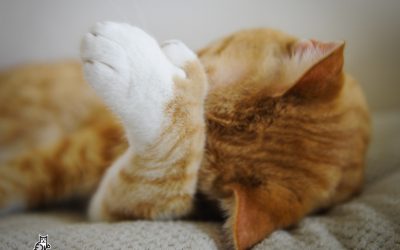 She wrote, "I am in the medical field and smart enough to know surgery vs not. My cats, none of them have a knuckle or any amputation removed. Have you seen a human who had to have a toe nail removed? When it's done it's permanent. Apparently you need to educate yourself. "
She went on to say, "I am educated to know what procedure I used and was anti declaw and still am however this procedure made sleep better at night. My animals were and are my babies until I had children.
My cats are not harmed for life. It's people like you that give people like me who are educated and find other procedures, a bad name. When you hear de claw people like me, who research and find other options are thrown under the bus and our vet lied. Sorry. Some of us know the difference."