Main Blog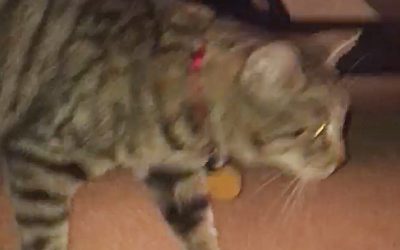 Chicken the cat was declawed with a scalpel on June 6, 2018 by Dr Ellie Scott at Stringtown Animal Hospital. She has been limping, standing up with her paws up, crawling, eating laying down in her food, and not covering her waste in her litter box ever since.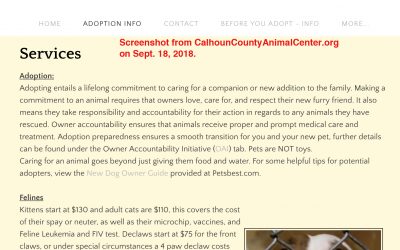 Sindy Buford said that if a declaw is done properly and the appropriate litter is used for two weeks, then they don't have a problem with it.
My mom asked Sindy Buford if the person educating her about declawing was her vet, Dr Borders.
Sindy Buford said, yes.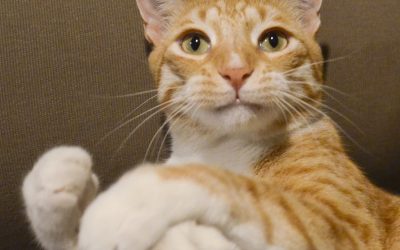 Dr Gina Vance, President of the Capital Area Veterinary Medical Association, went on to say, "The decision to perform any veterinary treatment or therapy should be made by the pet owner and the veterinarian on a case-by-case basis within the context of a veterinary doctor client patient relationship."
A Councilman asked Dr Vance, "Is elective declawing for non-medical reasons a treatment or therapy?"
Dr Gina Vance replied, "It can be considered a behavioral treatment."
Dr Gina Vance also stated, "We try everything we can to talk people out of it."
CATurday Veterinary Heroes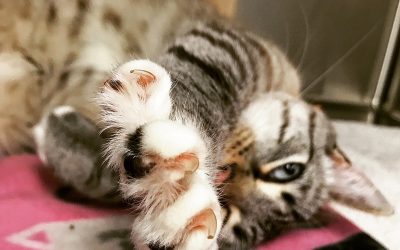 Dear City, So my story goes like this… In 2015, I declined to perform a declaw on a 7 year old cat. The husband and wife wanted me to declaw their cat who they were afraid would jump into their newborn babies crib and scratch it.  She was still pregnant and they...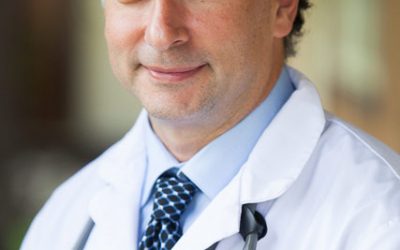 My decision to stop doing this surgery now is that other veterinarians will hopefully follow the new position statement from CVMA and stop declawing cats. As fewer and fewer veterinarians perform this procedure there is less of a concern that clients will go somewhere else and less concern that the surgery is not being done properly with the appropriate pain control.
The demand for this procedure comes from the public, and veterinarians should not be the only ones at fault . Cat owners need to stop asking us to do this procedure and we need say no and provide alternatives.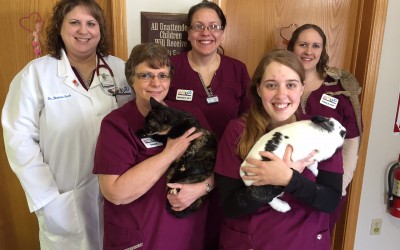 I'm proud to say I no longer declaw
Sunday Supporters and Spokescats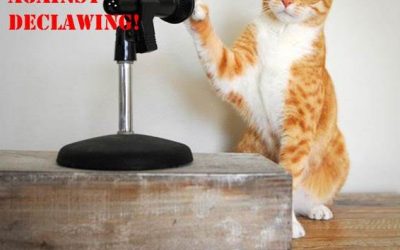 Please join City the Kitty in solidarity with The Animals' Battalion and The Paw Project for our "Do No Harm" anti-declaw rally in Cypress, CA in front of the Southern California Veterinary Medical Association at 5576 Corporate Ave, Cypress, CA on May 4th, 2018.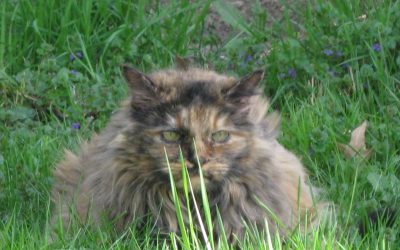 The vet never mentioned the real reason for the kitten's behavior, which was the horrible pain in her toes from that declaw surgery. He drew up the euthanasia solution and euthanized that sweet declawed kitten in a matter of minutes.
I cried for that kitten for weeks afterwards. I felt the pain, fear, and suffering every kitten and cat endured because of those declaw surgeries for the whole of my career.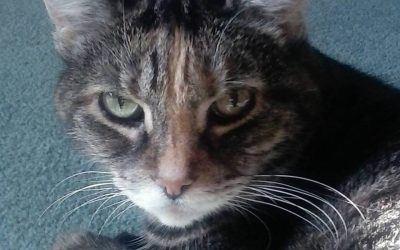 Here is a sad story about a cat owner that was deceived by her declawing AVMA and AAFP veterinarian at a cat clinic in Central Michigan in 1999. My researchers looked into how this vet is currently addressing declawing and they found this. Their receptionist says that...